 
Organic barley groats,500g Dumedu
Reference: 4779036462293
Organic barley groats,500g Dumedu
Barley is the oldest cereal grown by humans. It is a great source of vitamins and minerals. Barley contains practically all B vitamins, as well as vitamins A, D, E, PP. This cereal is rich in calcium, zinc, manganese, iron, phosphorus, iodine, magnesium. About 6% of barley is made up of fiber, making it very beneficial to the digestive system. Barley porridge is a great energy store for the whole day.
Preparation: Soak and rinse with cold water before preparation. Boil in water in a ratio of 1: 2 for about 5 minutes, not soaked for about 30 minutes.
Energy and nutritional value per 100 g of product: 1484 kJ / 330 kcal; fat - 1.52 g, of which saturated fatty acids - 0.35 g; carbohydrates - 72.66 g, of which sugars - 2.0 g; protein - 11.3 g, salt - 0.03 g.
Country of origin-Lithuania
related products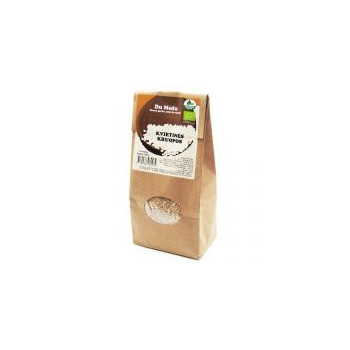 Organic wheat groats, 500g Dumedu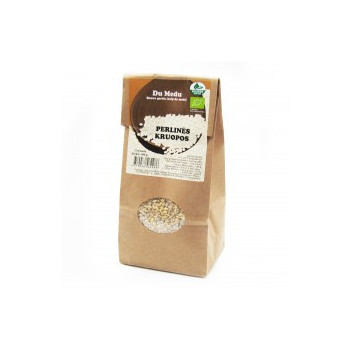 Organic pearl barley, 500g Dumedu
15 other products in the same category: