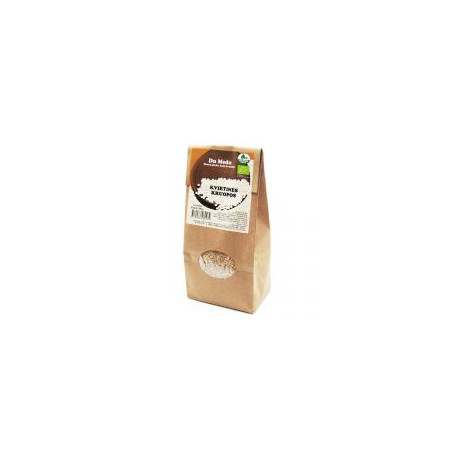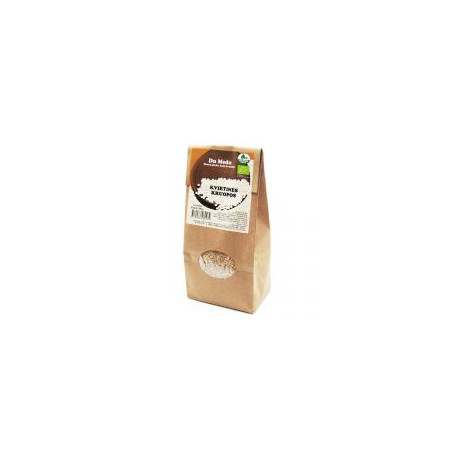  
Organic wheat groats, 500g Dumedu
Reference: 4779036462279
Organic wheat groats, 500g Dumedu
Wheat groats are one of the most traditional and valuable groats, which are rich in amino acids, protein, B vitamins, potassium, calcium, magnesium and phosphorus. These groats are perfect for cooking morning porridge with dried fruits and nuts, they can be added to soups, pastries, cutlets, puddings.
Preparation: soak the groats in cold water, boil in water in a ratio of 1: 3 for about 15min.
Energy and nutritional value per 100 g of product: 1503 kJ / 354 kcal; fat - 1.7 g, of which saturated fatty acids - 0.31 g; carbohydrates - 74.05 g, of which sugars - 1.72 g; protein - 10.66 g, salt - 0.6 g.
Country of origin-Lithuania
related products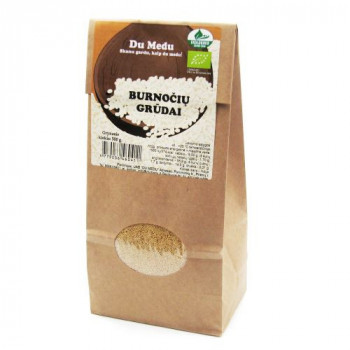 Organic amaranth seeds, 500g Dumedu
15 other products in the same category: