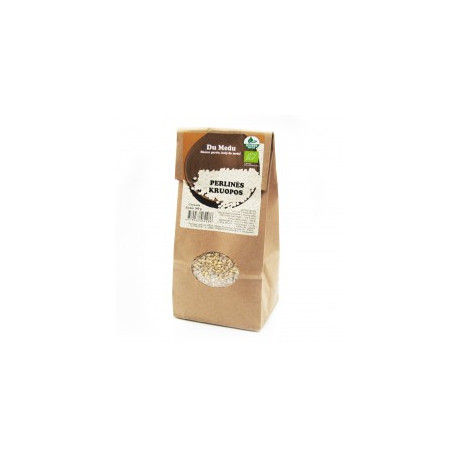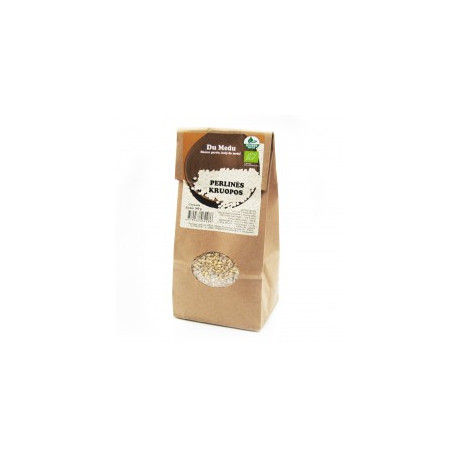  
Organic pearl barley, 500g Dumedu
Reference: 4779036462286
Organic pearl barley, 500g Dumedu
Pearl groats are one of the most popular forms of groats in the world, made from whole grain, unpeeled barley grains. Such whole grain cereals are an excellent source of dietary fiber and other important nutrients as opposed to refined (processed) or artificially fortified foods. Pearl groats are rich in minerals, including potassium, calcium and magnesium.
Preparation: before cooking, soak the pearls in water and rinse with cold water. Boil in water in a ratio of 1: 3 for about 15 minutes.
Energy and nutritional value per 100 g of product: 1497 kJ / 353 kcal; fat - 1.9 g, of which saturated fatty acids - 0.44 g; carbohydrates - 74.01 g, of which sugars - 1.63 g; protein - 19.94 g, salt - 0.03 g.
Country of origin-Lithuania
related products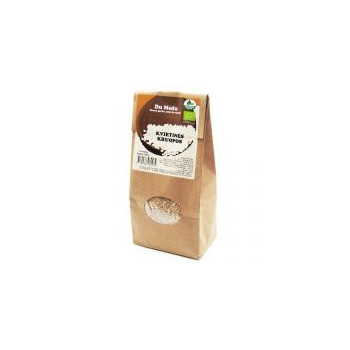 Organic wheat groats, 500g Dumedu
15 other products in the same category: