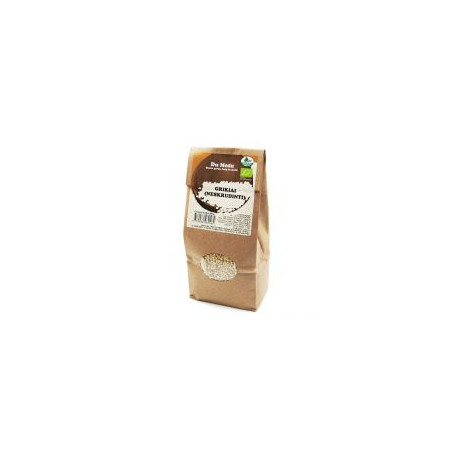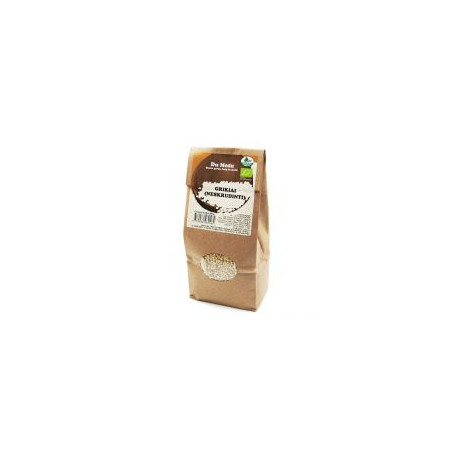  
Organic buckwheat (unroasted) 800g
Reference: 4779036460565
Organic buckwheat (unroasted) 800g
Gluten-free product. Perfect for porridge, pastries, scones, soups. Also suitable for germination. Sprouted buckwheat is especially popular in the raw diet. They are delicious to put in salads, cocktails. You can make cutlets from unroasted buckwheat, eat them as a sweet porridge with liquid honey or maple syrup.
Preparation: raw buckwheat is uncooked, it contains more nutrients, so it is advisable not to cook, but to swell. You can already eat such swollen buckwheat.
Energy and nutritional value per 100 g of product: 1497 kJ / 353 kcal; fat - 3.06 g, of which saturated fatty acids - 0.65 g; carbohydrates - 14.34 g, of which sugars - 0.92 g; protein - 8.27 g, salt - 1.3 g.
Country of origin-Lithuania
16 other products in the same category: