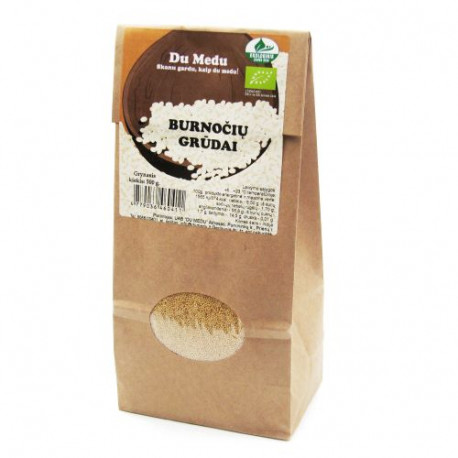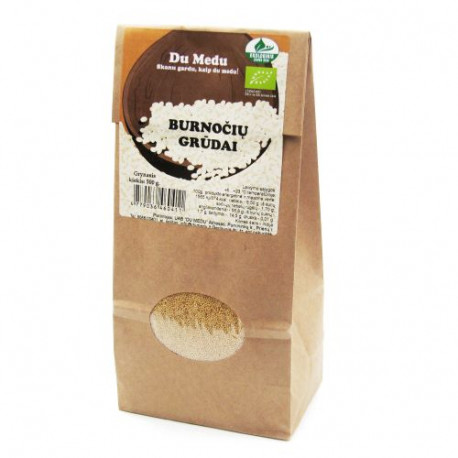  
Organic amaranth seeds, 500g Dumedu
Reference: 4779036460411
Organic amaranth seeds, 500g Dumedu
Amaranth is equivalent to ginseng in its healing power, and surpasses all plant species in terms of nutritional value. Amaranth grains have a nutty taste and are eaten cooked, roasted, cracked, crushed or ground into flour. Amaranth is a light, fast-absorbing food.
Preparation: wash and cook the grits for about 30 minutes before boiling. Grout water ratio - 1: 2. When boiling sweet porridge with fruit, coconut milk can be used instead of water in a ratio of 1: 3.
Nutritional values per 100 g: 1565 kJ/374 kcal; fats - 6,50 g, thereof saturated fatty acids - 1,70 g, carbohydrate - 56,8 g, thereof sugars - 1,7 g, protein - 14,5 g, salt - 0,01 g.
Country of origin - India
16 other products in the same category: