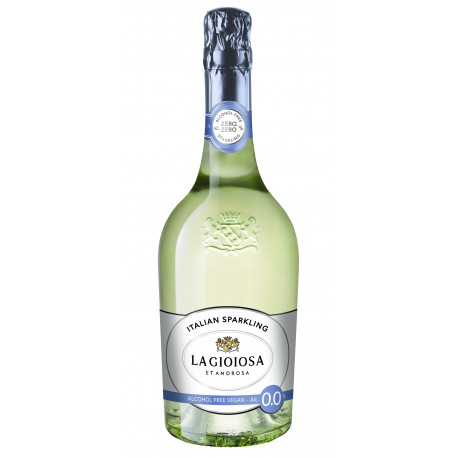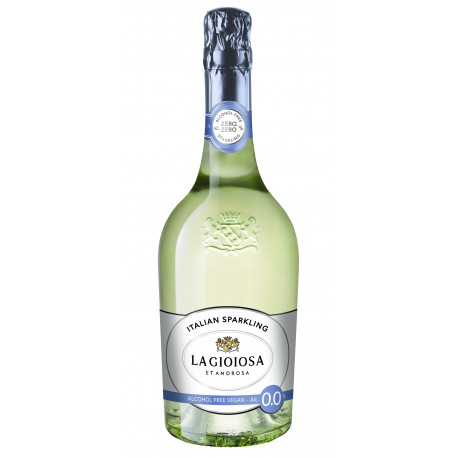  
Alcohol free sparkling beverage LA GIOIOSA 0.0 VEGAN
Reference: 8006805220027
Semi-dry non-alcoholic aromatized sparkling wine LA GIOIOSA 0.0 VEGAN. 0.75 L
Semi - dry non - alcoholic aromatized sparkling wine. Made from 100% Glera grapes grown in the Veneto region, Treviso prov.
Ingredients: grape must, water natural flavors, citric acid. Preservatives: E242, sulfur dioxide, carbon dioxide.
Nutritional value: Energy value 26kcal, Fat 0.1g, Protein 0.3g, Sugar 6g, Salt 0.0125g.
Country of origin: Italy
2 other products in the same category: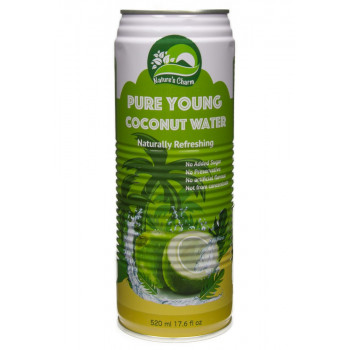 Kombucha is made from water, tea, sugar and kombucha culture (a symbiosis of good bacteria and yeast). These ingredients left to ferment in a warm environment will make you a delicious, refreshing and nutrient-rich drink. With this set you will make 1l in a week. Later you can increase every week as the tea mushroom grows.