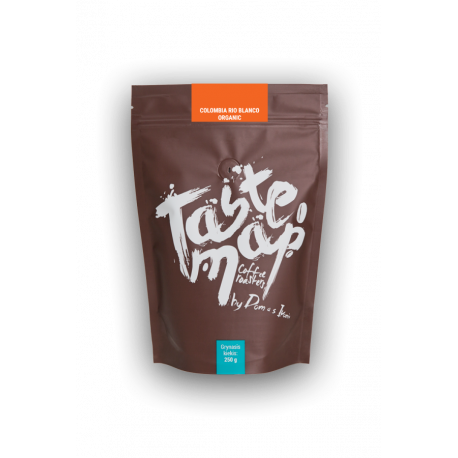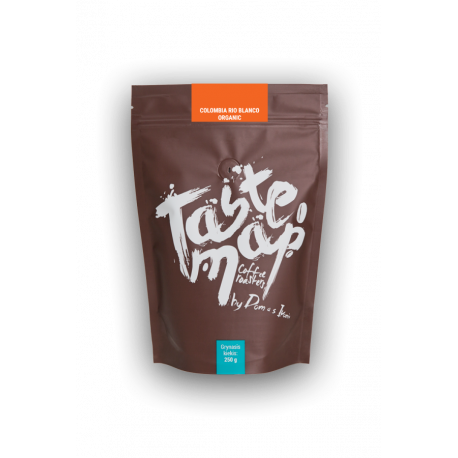  
Roasted coffee beans "Colombia Rio Blanco Organic", Taste Map 250g
Reference: 477903350092
Roasted coffee beans "Colombia Rio Blanco Organic", Taste Map 250g
According to Taste Map Experts - "Freshness of coffee is very important.
The concept of freshness should be understood in the broadest sense of the word.
Fresh is not only coffee harvesting, roasting, but also grinding.
Grinding just before making coffee is very important.
By grinding coffee just before the moment of its brewing, we will ensure a much more aromatic, high-quality and tastier cup of coffee."
Taste map: Gentle bitterness of almond skin.
Caramel with melons and mangoes.
Ingredients: 100% Arabica.
Subspecies: Caturra, Colombia, Castillo
Treatment method: wet
Country of origin: Colombia, Valle del Cauca
16 other products in the same category: