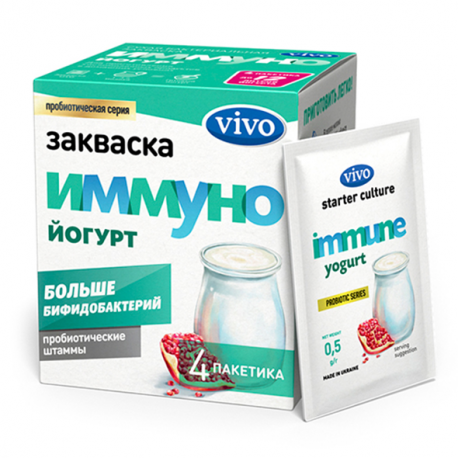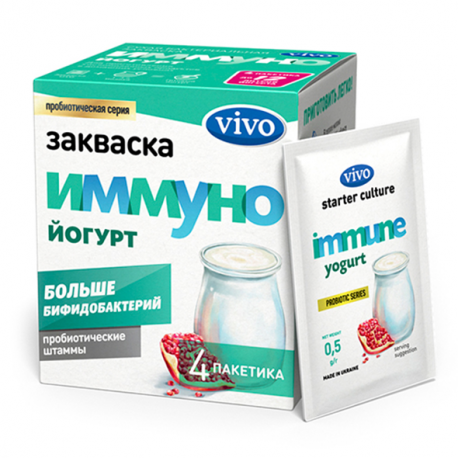  
Dry bacterial yogurt yeast IMUNO, Vivo 4x5g
Reference: 4820148055474
Dry bacterial yogurt yeast IMUNO, Vivo 4x5g
Suitable for making vegan yogurt. You can make 12L of yogurt from one package.
Method of preparation: Add one packet of yeast to 1-3L of warm milk (+ 37C .. + 40C) or soy drink, stir. A soy drink should only contain soybeans and water. Wrap the pot in a towel and leave for 6-8 hours in a warm place. Can also be produced in a multifunctional pot. The finished pot can be stored in the refrigerator for 5 days. Use the sachet immediately.
Ingredients: Streptococcus thermophilus, Lactobacillus acidophilus, Bifidobacterium lactis, Lactobacillus casei, Lactobacillus paracasei, Lactobacillus bulgaricus, Bifidobacterium infantis.
Allergen: see ingredients in bold.
Country of origin: Ukraine
16 other products in the same category: