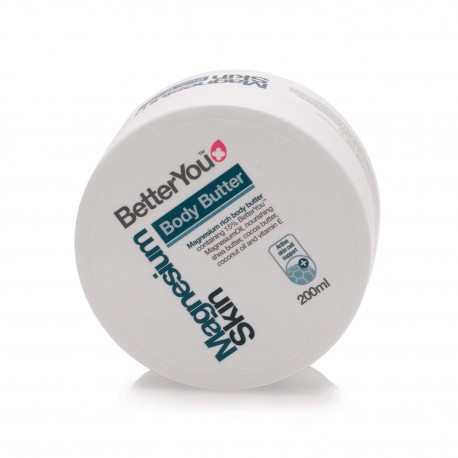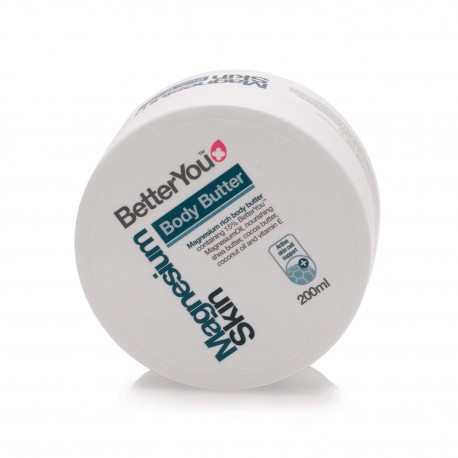  
Magnesium Body Butter 200ml
Reference: 5060148521282
Magnesium rich body butter.
16 produktu tajā pat kategorijā:
B12 has been proven to help reduce tiredness and fatigue as well as aiding concentration and memory. The award winning formulation is delivered orally under the tongue, quickly entering the bloodstream for the ultimate in bio-availability and convenience. Ideal for those with an active lifestyle, if you're feeling increasingly tired or for those who travel.
Smidzināt magnija eļļu jutīgai ādai 15ml
Ir zinātniski pierādīts, ka D3 vitamīna trūkums ir saistīts ar vairākām kaitēm un slimībām. Tāpēc, vitamīna lietošana atbalsta imūnsistēmu, nodrošina veselus kaulus, zobus, sirdi un asinsvadus, novērš iekaisumus, palīdz ārstēt depresiju un vairākas citas nopietnas slimības. 1 tablete dienā