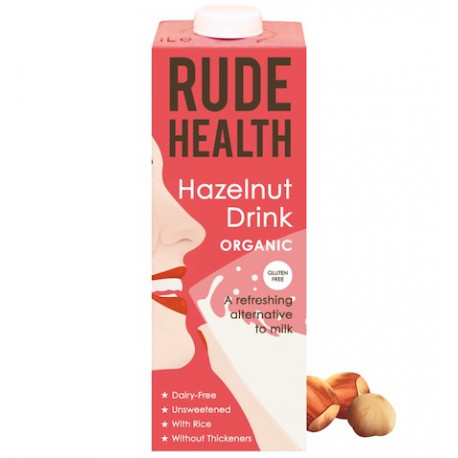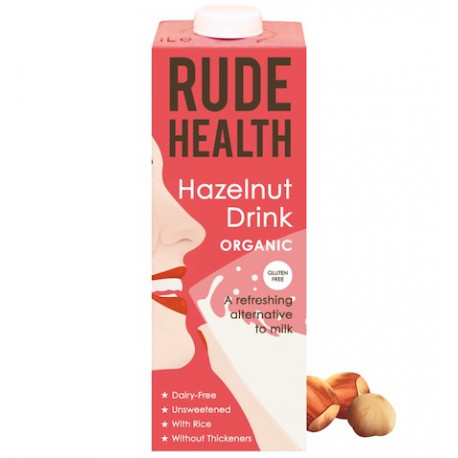  
Organic hazelnut drink, 1l, Rude Health
Reference: 5060120281616
Organic hazelnut drink, 1L Rude Health
Ingredients: spring water, organic rice (14%) (Turkey / Pakistan), organic hazelnuts (2%) (Italy), organic cold pressed sunflower oil, sea salt.
Allergen Information: Allergens are highlighted in the product. May contain traces of other nuts. Consumer information: milk and gluten free, GMO free. Suitable for vegans. Contains rice and hazelnut sugar.
Nutritional value (100ml): Energy value 262kj / 62kcal, Fat 2.0g, of which saturated fatty acids 0.3g, Carbohydrates 11g, of which sugars 4.4g, Fiber 0.1g, Protein 0.5g, Salt 0, 09g.
Country of origin: Italy
3 other products in the same category: