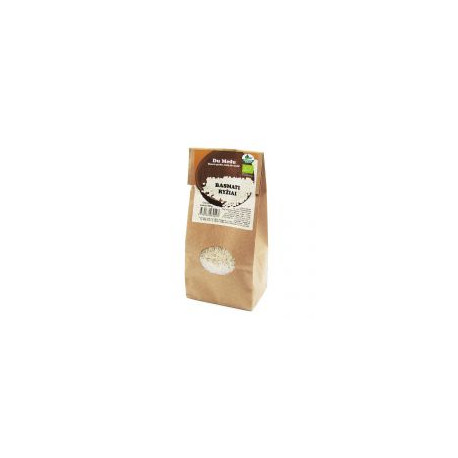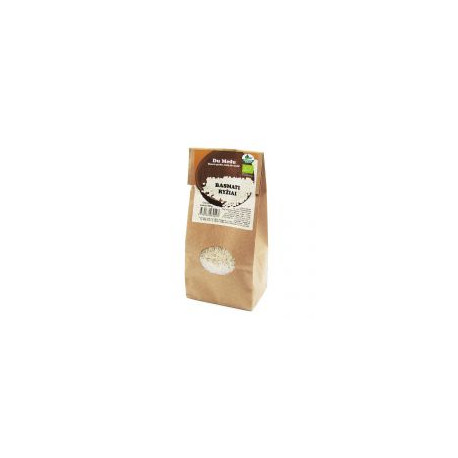  
Organic white Basmati rice, 500g Dumedu
Reference: 4779036460497
Organic white Basmati rice, 500g Dumedu
Basmati rice is long grain rice. When boiled, they emit the natural smell of nuts. Cooked Basmati rice is fluffy, aromatic, especially suitable for various stews, washes, and seasoned with curry spices - for oriental dishes. These rices are rich in vitamin B.
Preparation: this rice is rich in starch, so it is recommended to soak 2 times for 20-30 minutes. Rice cooked in water in a ratio of 1: 2 for about 15 min.
100 g Energy and nutritional value of the product: 1527 kJ / 365 kcal; fat - 1.30 g, of which saturated fatty acids - 0.18 g; carbohydrates - 78.6 g, of which sugars - 0.12 g; protein - 7.10 g, salt - 0.01 g.
Country of origin-Pakistan
16 other products in the same category: