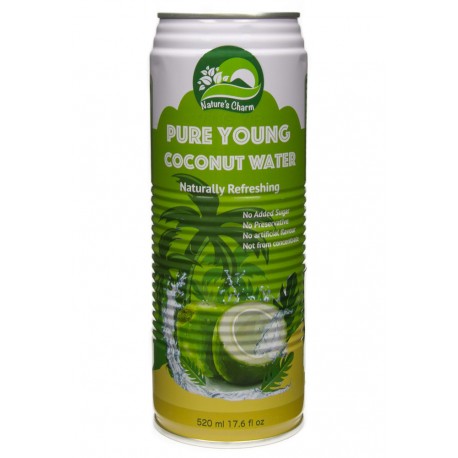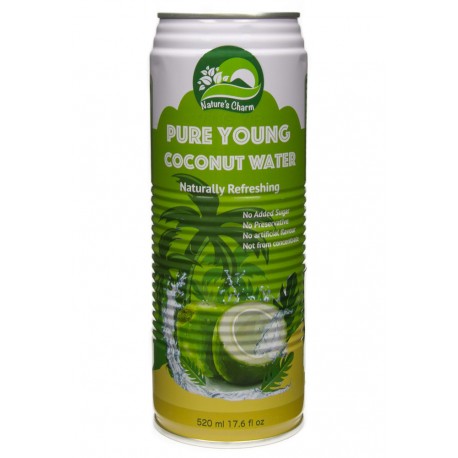  
Young coconut water, 520ml Nature's Charm
Reference: 0093856993046
Young coconut water, 520ml Nature's Charm
Ingredients: 100% coconut water
Coconut water is special:
  - no fat and low in sugar, but pleasantly sweet and refreshing;
  - is alkaline and may help to normalize blood pH;
  - rich in natural vitamins (especially B groups);
  - minerals and trace elements (including manganese, zinc, selenium, iodine, sulfur);
  - an excellent source of electrolytes and natural salts. Coconut water contains five electrolytes needed by our body: potassium, sodium, magnesium, phosphorus, calcium;
  - contains cytokines (plant hormones) that act on cells and tissues before aging;
  - contains amino acids, organic acids, enzymes, antioxidants.
Nutritional value (100ml): Energy value 16kj / 66kcal, Fat 0g, of which saturated fatty acids 0g, Carbohydrates 3.7g, of which sugars 3.1g, Protein 0g, Salt 2.6g, Sodium 15mg *.
* Reference dose for the average adult (8400kj / 2000kcal).
Country of origin: Thailand
2 other products in the same category: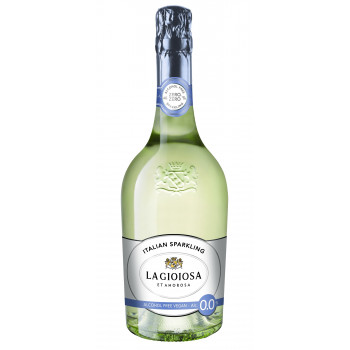 Semi-dry non-alcoholic aromatized sparkling wine LA GIOIOSA 0.0 VEGAN. 0.75 L
Kombucha is made from water, tea, sugar and kombucha culture (a symbiosis of good bacteria and yeast). These ingredients left to ferment in a warm environment will make you a delicious, refreshing and nutrient-rich drink. With this set you will make 1l in a week. Later you can increase every week as the tea mushroom grows.